The Center for the Holographic Arts is a non profit organization dedicated to bringing holography to the public and working with artists to develop holographic art.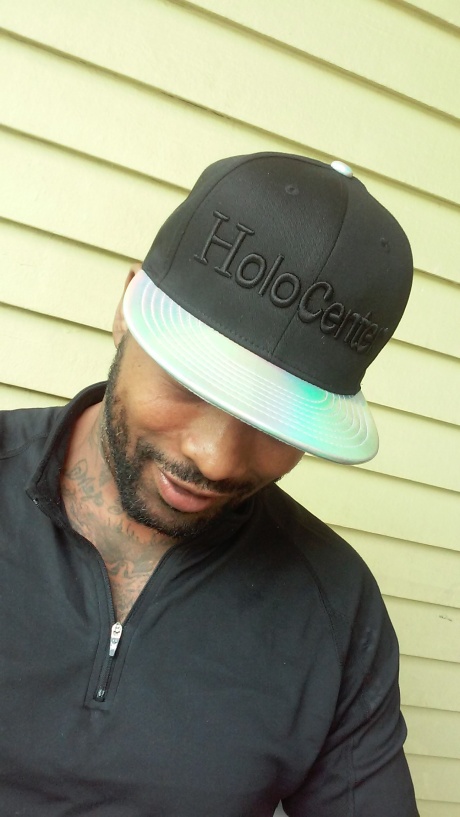 MEMBERSHIP
Become a member to help us keep bringing you these opportunities. We will send you a membership card with special offers.
including
-30% off all workshops and events (enter MEMBER at checkout)
-10% discount on purchases at the Summer Museum shop
-10% discount on any purchase at  The Hologram Place
Members also receive initial preference for workshops and invitations special events.
To make a tax-detectable donation:
donate through PayPal
We will send you a receipt stating with our 501(c)(3) Charity status that can be used to claim your tax-deduction
Join our supporters to help us continue developing holographic art and inspiring the public