A New Beginning
We are delighted to announce the opening of our first exhibition in our new gallery space in Kingston.
IRIDESCENCE
New art holograms from around the world
September 30th – December 10th 2023
Gallery talk Saturday October 21 at 2pm with Dr. Martina Mrongovius who produced IRIDESCENCE with funding from the Hologram Foundation.
Gallery hours Fridays to Sunday, 12 – 5pm
518 Broadway, Kingston, New York 12401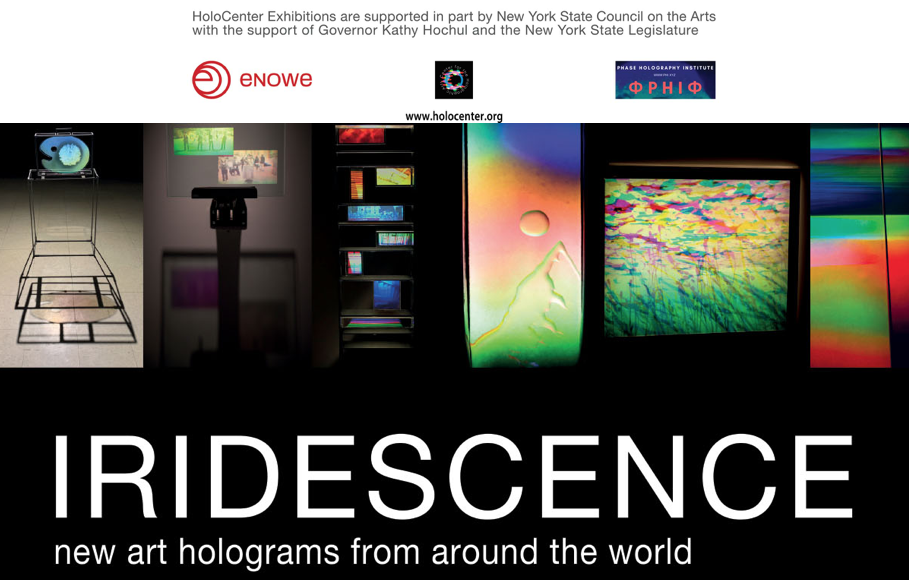 Images of the new exhibition will be here shortly – in the meantime, take a look at previous IRIDESCENCE exhibitions.
---
Since 1998 we have presented a wide range of exhibitions and supported artists to experiment with light, optics and space in our previous locations. Now, in our new building, we will be doing even more.
Join the HoloCenter by becoming a Supporter or Patron and help us grow.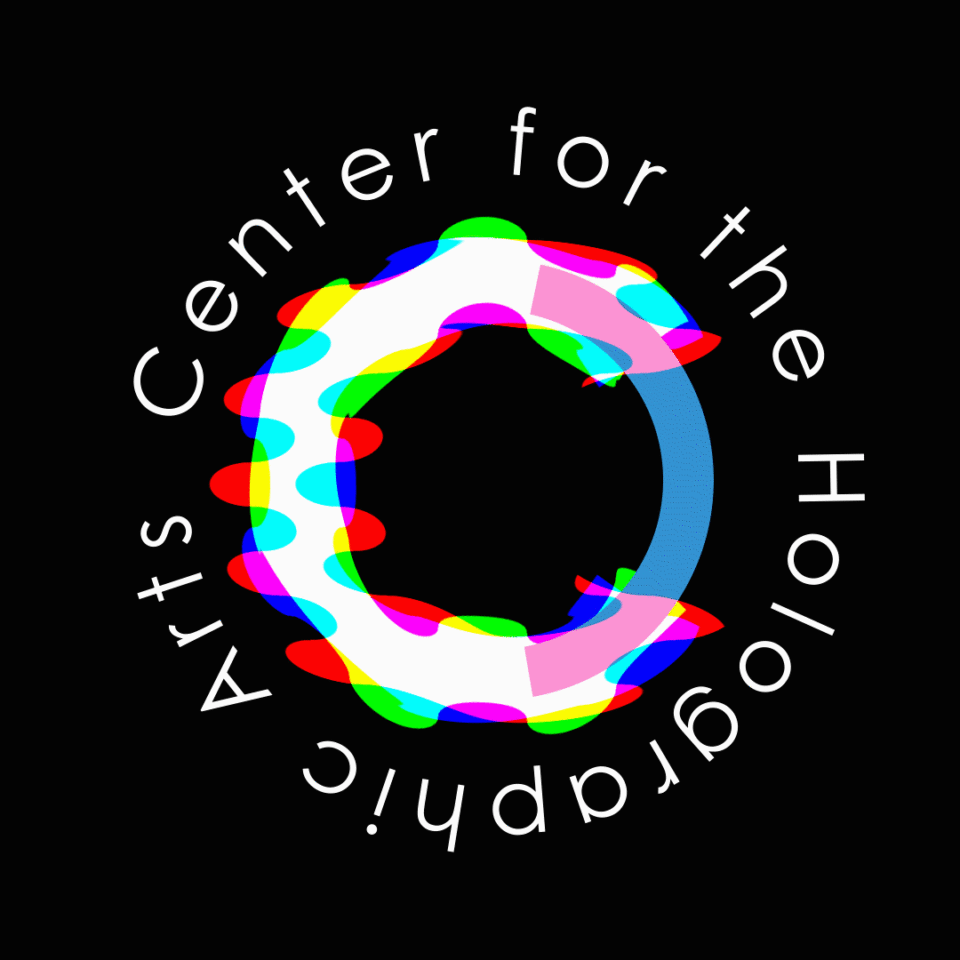 Curious about holography – have a look at 'What is Holography' to learn about the process and remarkable results.
To stay in touch and hear about new exhibitions, workshops and opening events in our new space sign up for the HoloCenter Newsletter
More images of our new space here.
---