Help us move into our new building in Kingston New York.
Help us illuminate our first exhibition in our new building (It opens in September).
Support the future of creative holography.
It's painless, fast, simple and has immense impact.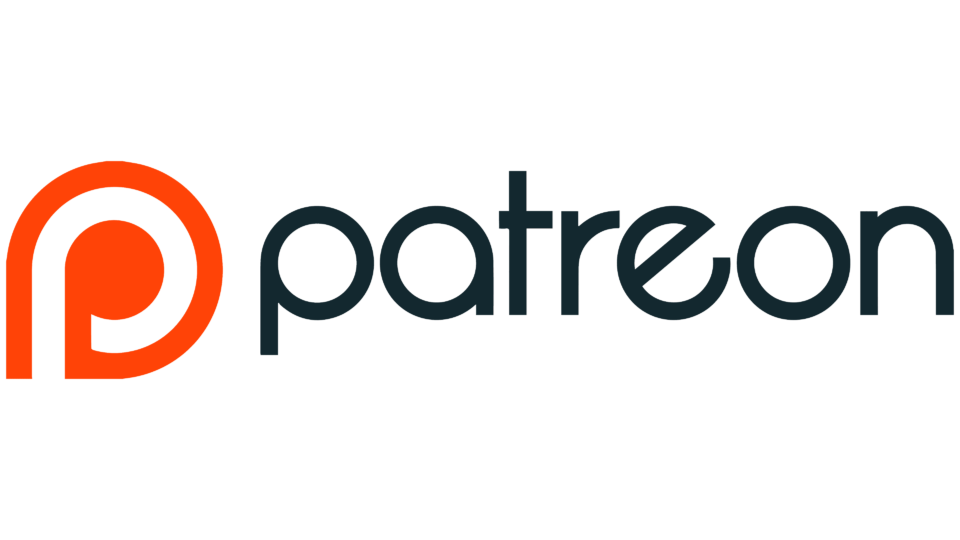 Join us and become a creative pioneer.
Your name will appear on our website, to thank you for helping make something special happen.
We will keep you in touch with news and information about our progress.
You will be the first to hear.
For less than a coffee and a snack, you can help build a creative space to show stunning work with holography and develop educational programmes for local residents in Kingston and global innovators through our online seminars and courses.
By joining together with individual support we can build something remarkable.
Skip the snack – become a Patron.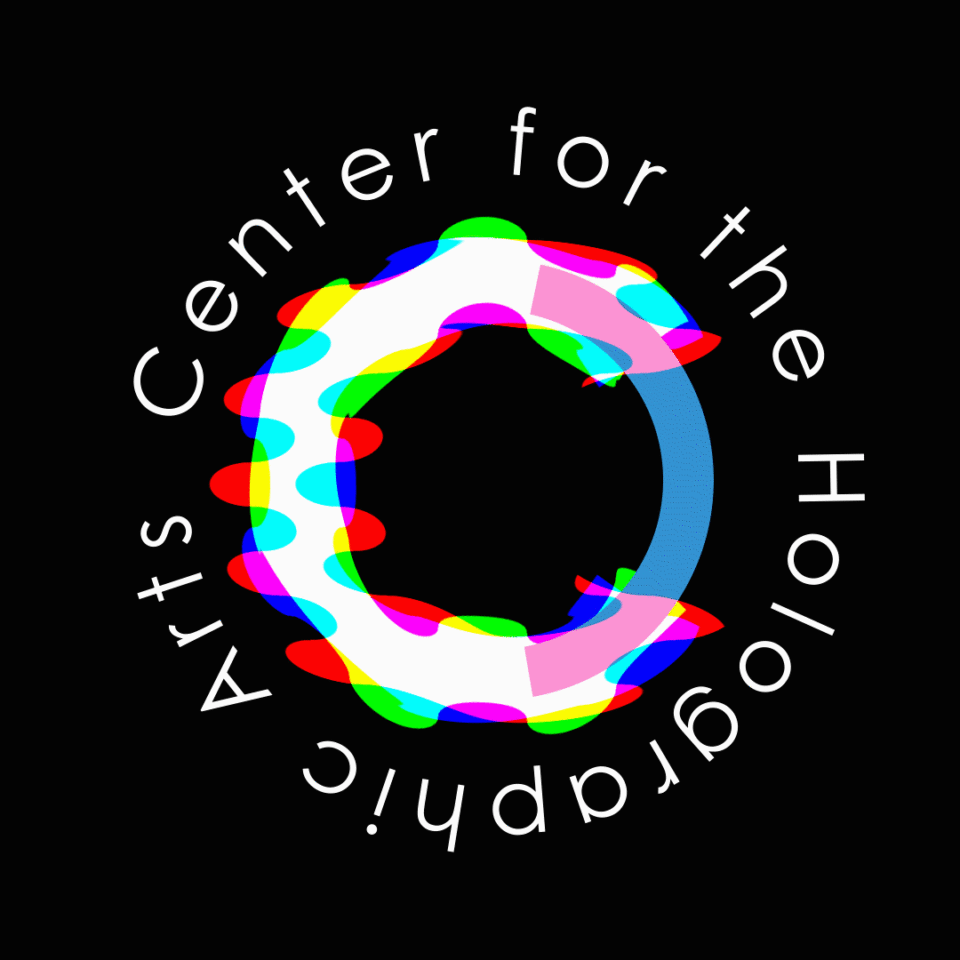 The featured image, at the top of the page, is one of our previous exhibitions "Holograms Dimensions in Light" which was shown at Gallery 129, Cornell Street, Kingston.
By becoming a Patron of the HoloCenter, you can help us to install specialist lighting to make our holograms visible to a new generation of gallery visitors.