experimental visual media program
SPACE:LIGHT is an experimental visual media program for artists to explore and create optical environments, light sculptures and visual structure. The program supports the development and presentation of projects that investigate broad notions of holographic imaging, including multiple dimensions and immersive media and/or employ light or optical media as an artistic medium.
Explore SPACE:LIGHT Projects
SPACE:LIGHT at The Plaxall Gallery, Long Island City,
October 17 – November 17, 2019 (Stay tuned for 2020)
Artists can apply through two open calls
Project Development – applications by April 8, 2020 and September 8, 2020
Artists receive mentorship, materials support and a $600 stipend. Artists are supported to experiment with emergent technologies and are connected to industry professionals to help further their projects. In the past we have support analog and digital holography, experimental stereo-3D, volumetric video and augmented reality.
Open to New York State artists with preference to emerging, early career and under represented artists. Enrolled students are not eligible for this program. Please consider current and potential corona virus limitations.
Exhibition, Screening and Performance – open call announcement coming soon.
Artists receive curatorial and installation support and a stipend. Works can be installed in the gallery and/or performed or screened in the theater space (TBC).  Please contact us early if you are looking for technology to realize your project. While we provide assistance and have tools onsite artists usually to install their own work.  We recommended visiting the gallery, there is also 3D walk through here (this was before the theater space was annexed). Yes it will be dark, the only lights in the gallery are the artworks.
Open to all artists with preference to artists in Queens and New York State.
To apply for Project Development please send your project idea (under 2 pages) as a PDF
To apply for Exhibition, Screening and Performance please send your artwork description (under 2 pages) as a PDF
All submissions should include an artist statement and short biography.
Label all PDFs with your name.
Send to info (at) holocenter.org with 'SPACE:LIGHT Project Development' or 'SPACE:LIGHT Exhibition' in the subject line.
This program is made possible in part by the Queens Council on the Arts with public funds from the New York City Department of Cultural Affairs in partnership with the City Council; and in part by New York State Council on the Arts with the support of Governor Andrew M. Cuomo and the New York State Legislature.   
More...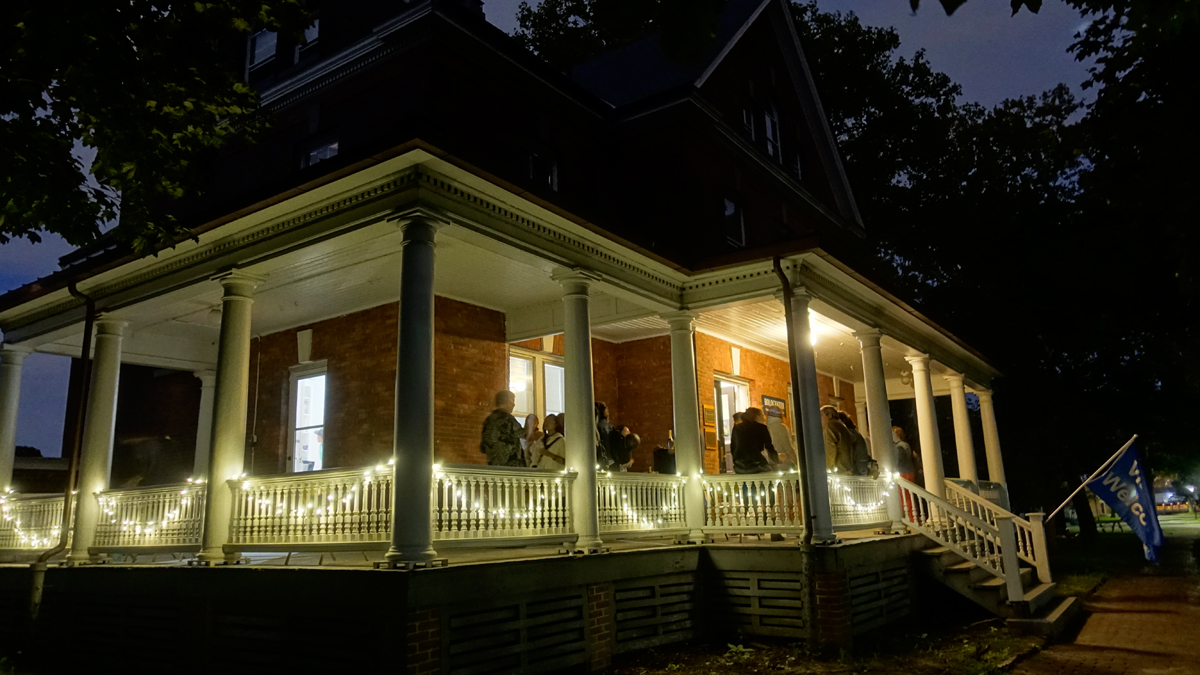 HoloCenter on Governors Island