HoloCenter on Governors Island
May 4 – June 10, 2018
Holographic memories and explorations of optical dynamics come to the HoloCenter for 'Artist Photonics'. Shaping, twisting, and splitting light, artists create work where the photons are the medium. Imagery is carved by luminance, color and space hold form.

Elisa Balmaceda · Lorraine Beaulieu · Iñaki Berguiristan · Michael Bleyenberg · Patrick Boyd · Max Clarke · Dafydd Dale-Jones · Rose DeSiano · Guillermo Federico Heinze · Juyong Lee · Kacie Lees · Gerald Marks · Waldemar Mattis-Teutsch · Sam Moree · August Muth · Ana Maria Nicholson · Ray Park · John Perry · Pete Rogina · Kathleen Ruiz · Kat Ryals · Julius Schmiedel · Dan Schweitzer · Mathew Schreiber with Daniel Newman · Steve Weinstock · curated by Martina Mrongovius
& create your own projections in the Interactive Glow Space
– island map and ferry information –
Artist Talks and Workshops
– Philippe Boissonnet and Lorraine Beaulieu, Friday May 4 @3pm
– 3D film screening 'ANITYA' by Ikuo Nakamura, May 12 & 13, 12-5pm
– PanoMoments workshop with Dustin Kerstein, SundayMay 20 @11:30am
– new interactive lightfield displays by the Looking Glass factory – demo, Sunday May 20, 12-5pm
– Robert Bloomberg Short Films in 3D, Sunday June 3 @ 3pm
– Max Clarke, 'Light Workers' artist talk about his series of 3D portraits Sunday June 10 @ 2pm
– Gerald Marks, Journey through 3D images, Sunday June 10, 3-4pm
– Make your own Hologram, Fridays – book your studio session
– HoloCenter Tour and Make a Hologram, Wednesdays – book your experience
Supported by SPIE, the international society for optics and photonics
More...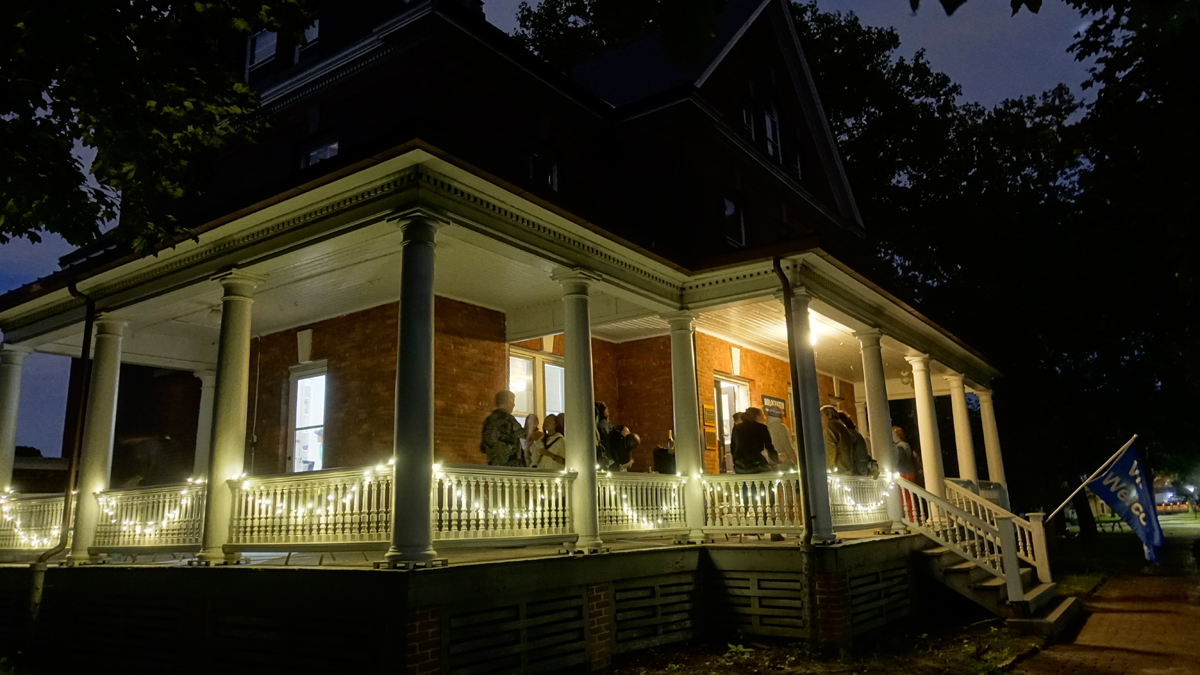 HoloCenter on Governors Island