The Center for the Holographic Arts presents artist projects with virtual, augmented and mixed realities. Experience other worlds. Reconstruct dimensions and be immersed.
PROJECTS
Draw Within Water (September 21 – October 27, 2019)
Draw Within Water is a collaborative experience designed to enable different levels of engagement. Participants can draw, add elements or explore. The installation is part of a research project into enable creative collaboration with mixed reality.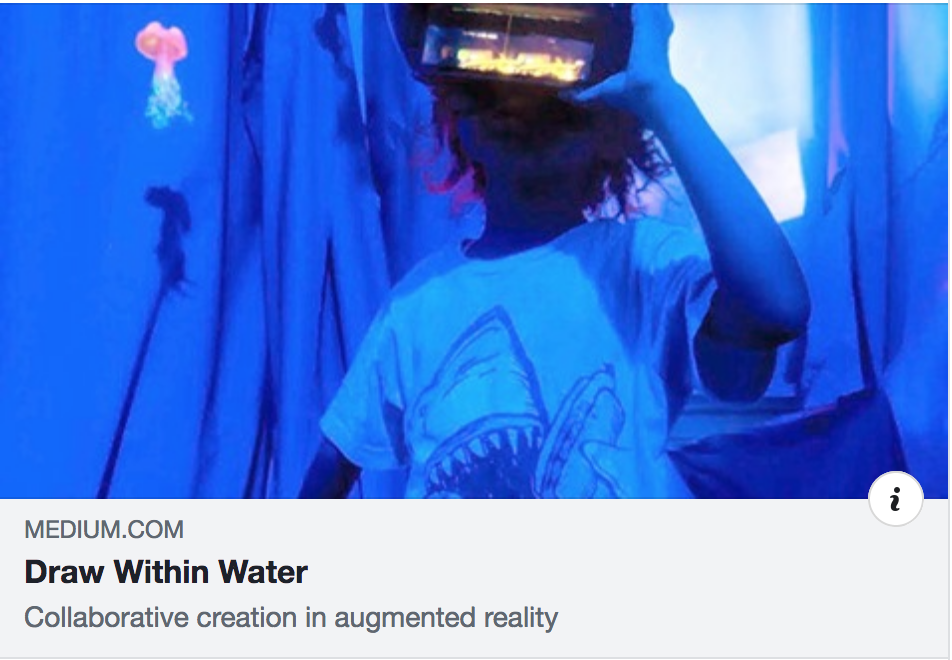 DRONE METHODS: PSYCHOGEOGRAPHY by Vaughan W. O'Connor
Drone Mapping on Governors Island, 2017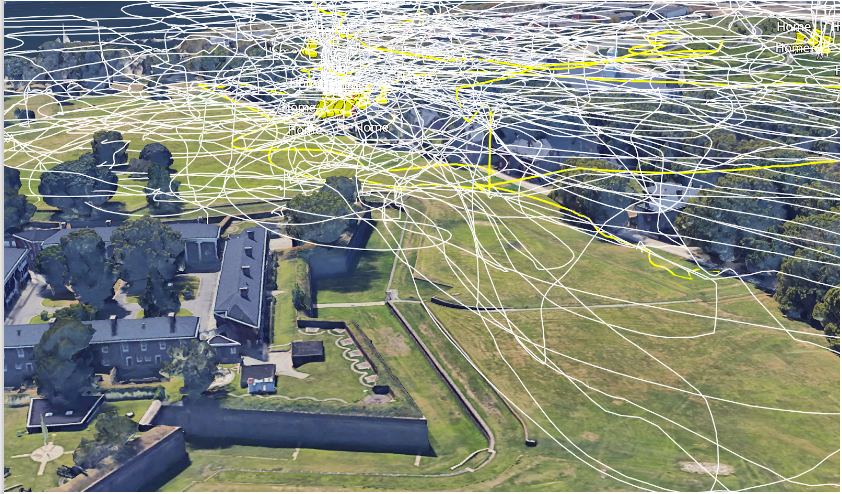 The Aquatic Messenger, Installation July 14 – 16, 2017 in conjunction with City of Water Day. An immersive arts/science virtual reality world inspired by micropaleontology and plankton research. Go fishing for aquatic life and travel trough time. Explore the relationship of phytoplankton and zooplankton to freshwater ecology. Developed by Kathleen Ruiz and created by an awesome team.

Ongoing research projects – please get in contact if you have skills or tech to share,
Light figure for Justice Circle with Movers and Shakers NYC
Drawing Holograms Inspired by the work of Paula Dawson, the HoloCenter experiments with methods for drawing into holographic space.
Drawing Holograms inspired by the work of Paula Dawson, is the experimentation with methods for drawing into holographic space.
WORKSHOPS
PanoMoments (May 20, 2018)
Learn how to capture and experiment with PanoMoments. Combine spatial and animated capture to bring moments and places to life. Compose 360 degree visual stories through associations of space and time.
In this workshop we will experiment with a PanoMoments rig and learn how to use any 360 camera to create PanoMoments. We start at the HoloCenter and then will create some captures together around Governors Island. A workshop by PanoMoments creator Dustin Kerstein,
FREE with limited space.
Click image to open 360 captures: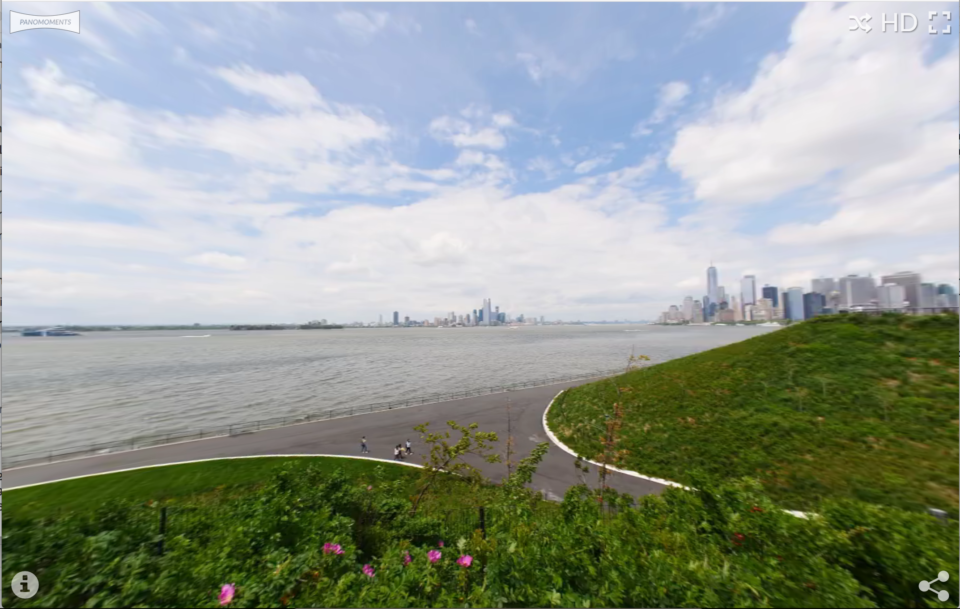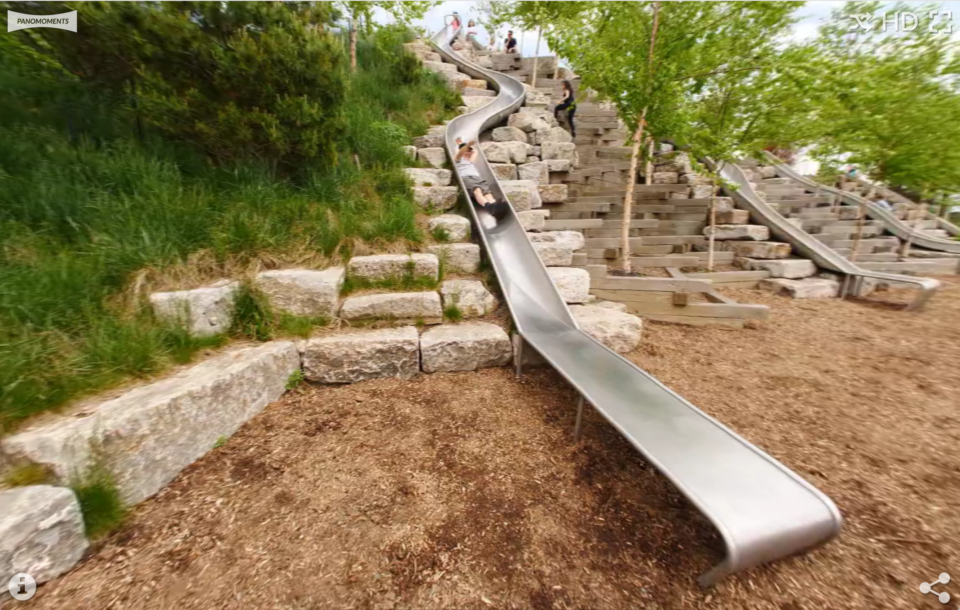 Looking Glass (May 20, 2018)
with the awesome new interactive light field displays.
To exhibt your augmented, virtual &or mixed reality artwork with the HoloCenter please send a proposal to info@holocenter.org.
For content creation workshops and artist residency, check out the New York Media Arts Map, Meet-Ups around the globe and Jump Into the Light in NYC.
More...
Draw Within Water