– we are currently seeking a new venue in Kingston, New York to resume our education programs, please join the newsletter for updates – sign up here

Students learn about light and holograms at the HoloCenter and through our Holography in School program.
Field trips involve a tour of the exhibitions and a hologram making demonstration. Classes are broken up into groups and cycle through 2 or 3 activities.
For students to each make a hologram, groups of less than 10 students and additional time is required.
Other workshops that we offer include: understanding light and color, drawing in augmented reality, making kaleidoscopes, polarized light sculptures and making a spectroscopes.
We can accommodate groups for a single session or a multi-day program. Field trips can run 45 – 120 minutes depending on student age group and the level of learning you are looking for.
Holography in School workshops offered throughout the year.
Please contact info@holocenter.org to arrange your program.
More student opportunities:
SPIE Hands-on-Optics – activity guides
Photon Camp –The Institute of Optics at university of Rochester, for high school juniors and seniors
This program was established by education grants from SPIE – the international society for optics and photonics. We are looking for further sponsorship to expand the program and enable us to offer free education opportunities for students.
More...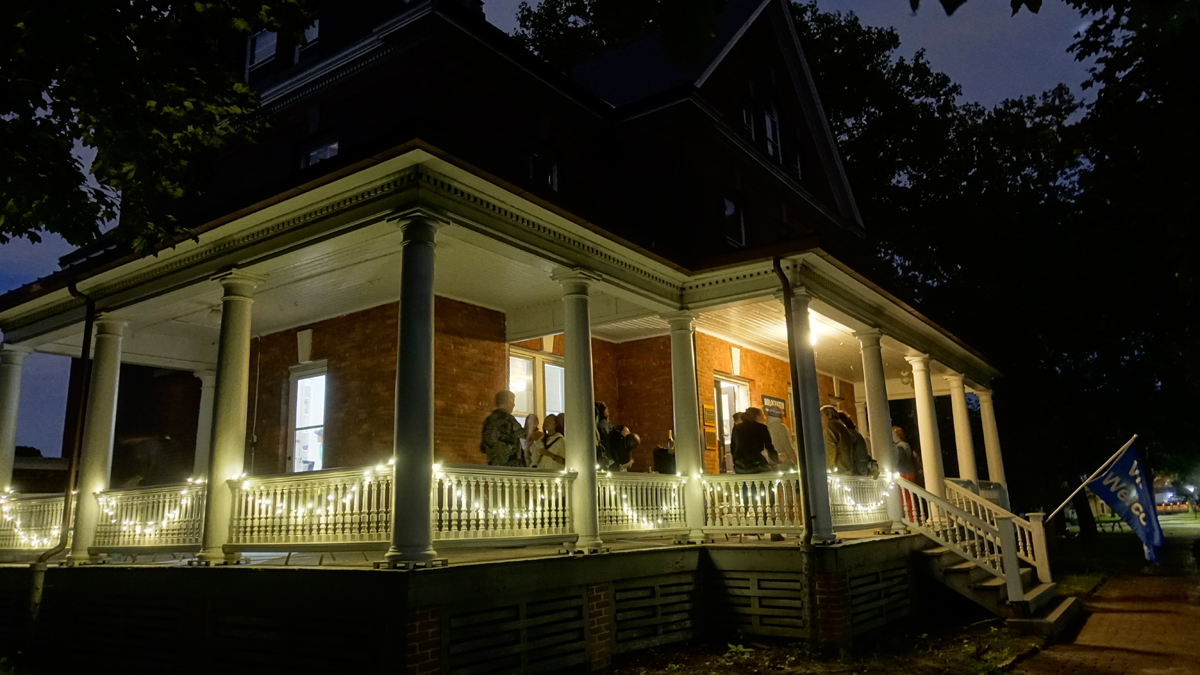 HoloCenter on Governors Island